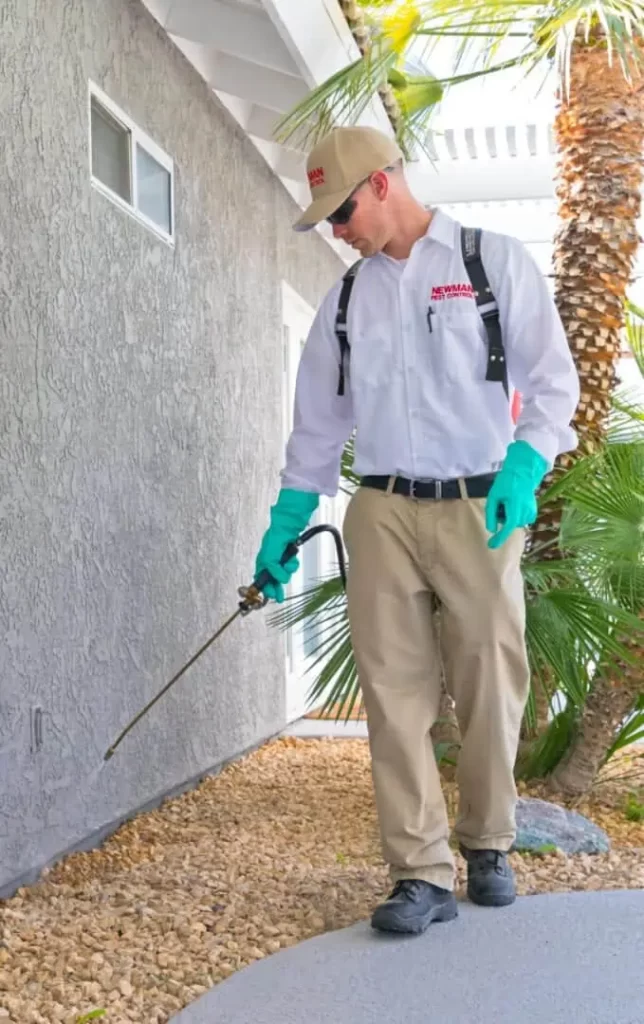 Proudly Serving the Coachella Valley
We provide residential exterminator Services and Commercial Services for the entire Coachella Valley. As a small company we will provide you with a 100% satisfaction-guaranteed service. Our company is locally owned and operated by Erik Newman. As the owner/operator, I work personally with all my customers, and I will make sure all your creepy crawly problems are solved to your satisfaction.
We service Residential and Commercial properties of all sizes. I worked for several large Pest Control Companies for 3 years and I was highly trained on all services including, Real Estate Termite/Wdo Inspections, Subterranean termite control services, drywood termite services, all pest management services, bed bug control services, rodent extermination services, and all other extermination work!
While I was working there, I realized that large exterminator companies charge too much for their services. As a small business, I will provide you with the same service for up to 50% less. I currently have over 10 years experience in the industry and I hold 4 licenses with the state of California to perform structural and agricultural extermination projects as a licensed exterminator.
My goal is to educate you while solving all your infestation problems. Don't settle for average, and don't let the bugs get their way. Get exceptional service with competitive pricing if you are in one of our supported areas. Our People Are Licensed, Bonded, And Insured For Your Protection. Please give us a call for your free Estimate.